2019 Alumni Muster T-Shirt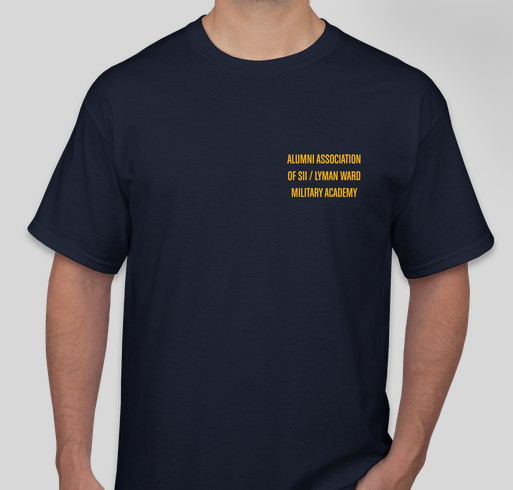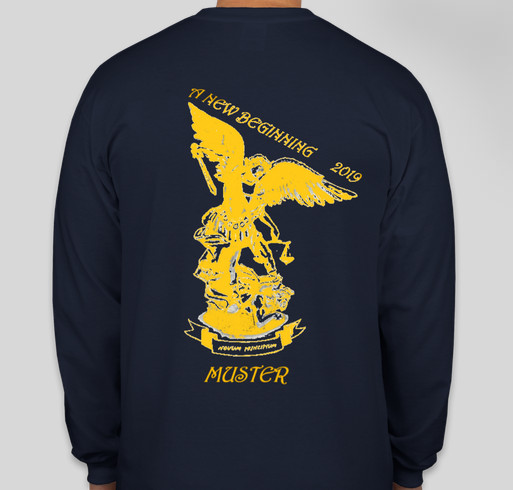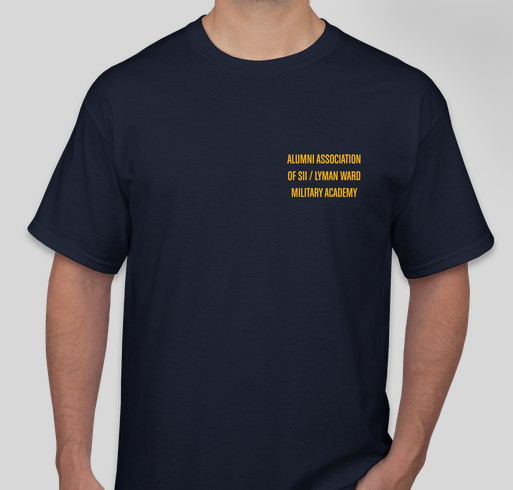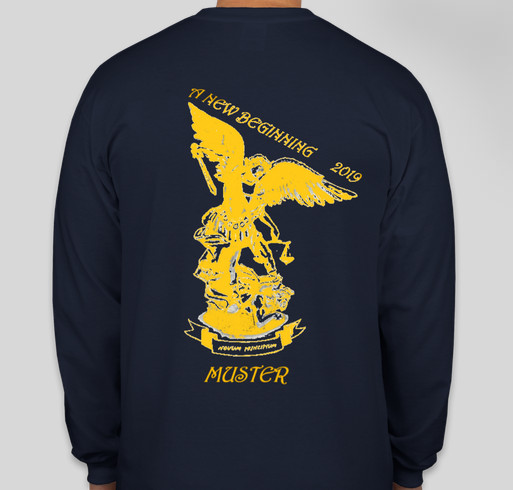 2019 Alumni Muster T-Shirt
ATTENTION: DO NOT CLICK THE BUTTON BELOW AND ADD THIS ITEM TO YOUR CART… IT WON'T WORK FOR THIS ITEM! TO BUY THIS T-SHIRT CLICK HERE!

THIS SHIRT COSTS $20.00 & PROCEEDS BENEFIT THE ALUMNI ASSOCIATION. YOU DO NOT HAVE TO ATTEND MUSTER TO BUY THIS SHIRT.

When you click the link above, you will be taken to Custom Ink's website. Don't worry though, we have an account set up to insure that your support will still go to the LWMA Alumni Association.